I am so excited to have my very first guest post today, and am extremely honored that she has chosen to share with us a wonderful Fall Wreath Tutorial! This is such a great craft, and is perfect for my very independent and artistic preschoolers!

Please welcome Katie, and show her some comment love! And please feel free to check out her blog at "Fire Wife Katie".


Thanks so much, Katie, for sharing your craft with us!



*********************************************************************

Hi, my name is Katie, I'm so happy to be guest posting over here today!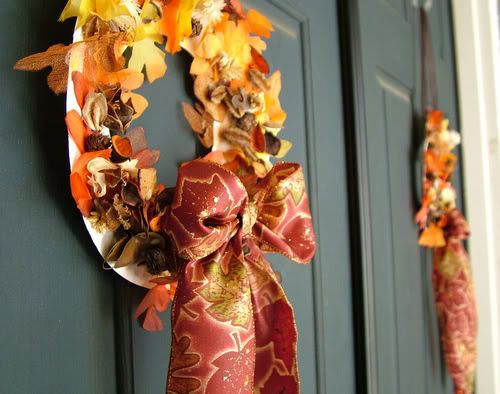 I want to share with you all this fabulous, simple craft that my children, aged 4 and 6, made the other day. These wreaths are made with potpourri so it smells fantastic, and it's a great way to involve the children in decorating for the season. The best part? These wreaths can be made with supplies from the dollar store!


Here's what we used:


1 package of potpourri

Paper plates

Glue (any kind of liquid glue would work.)

Exact-o knife or scissors

Hole punch

Ribbon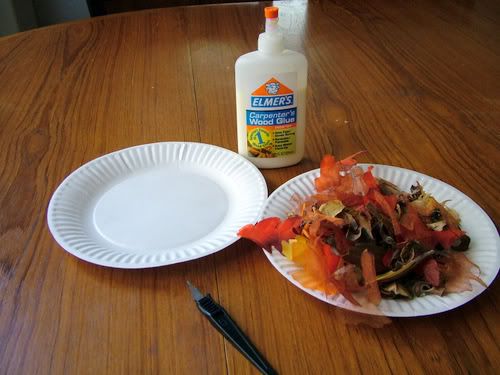 We began by cutting the middle out of the paper plates to form our wreaths.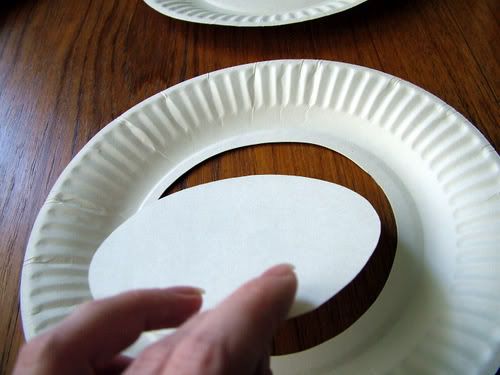 Then I placed a puddle of glue on a separate plate for each child to dip their bits of potpourri,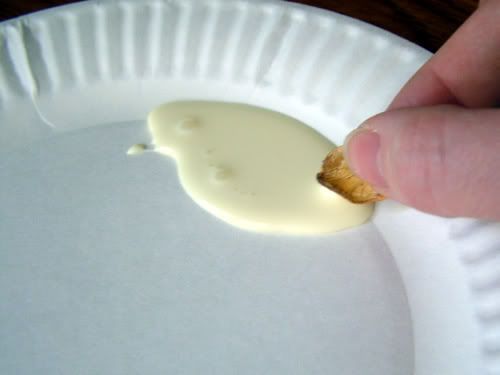 and glue at random to the plate.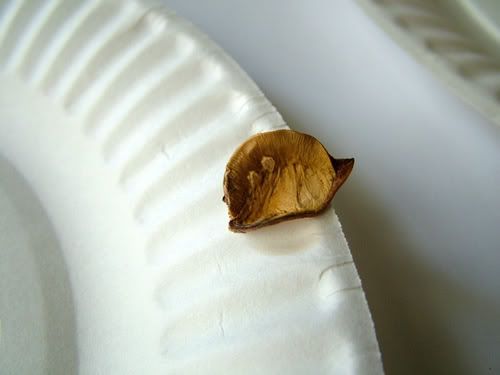 They had a lot of fun with this. I encouraged them to keep piling on the potpourri, layering one piece on top of another. They were giving up way too early. :)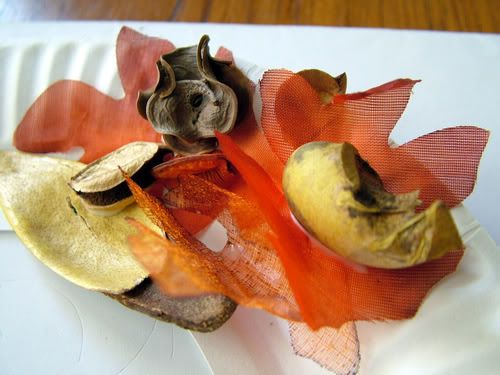 I challenged them to cover every bit of white plate.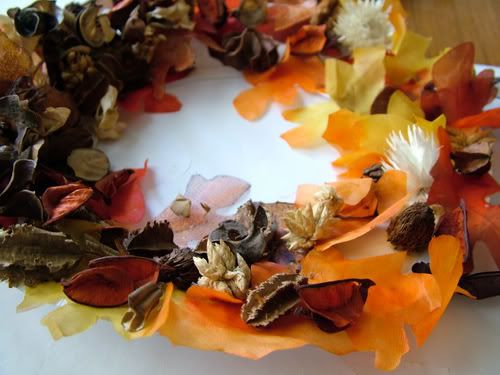 When they were finished, I let the plates dry overnight. The next day, I punched two holes in each plate and strung a ribbon to hang the wreaths.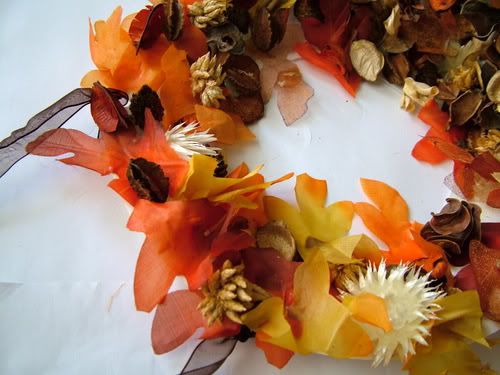 I also tied large decorative bows at the bottom of each one.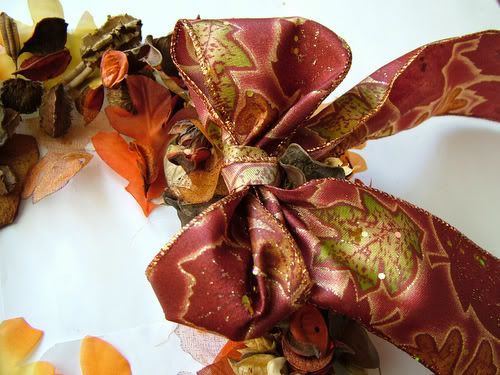 And that's it!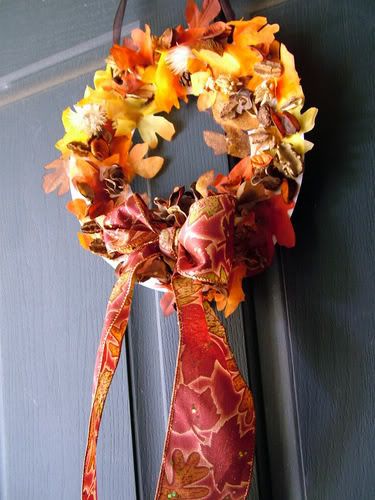 The children love that I hung these on our front doors. Every time they pass through, they feel so proud of their wreaths. And of course, as a mother, I love being able to proudly display something that they made!

--Fire Wife Katie